Strength Training Done Safely
Ever wonder how your form is when performing a back squat, front squat, power clean etc..?
Do you get a sore back when you deadlift or are unable to maintain a strong core when lifting?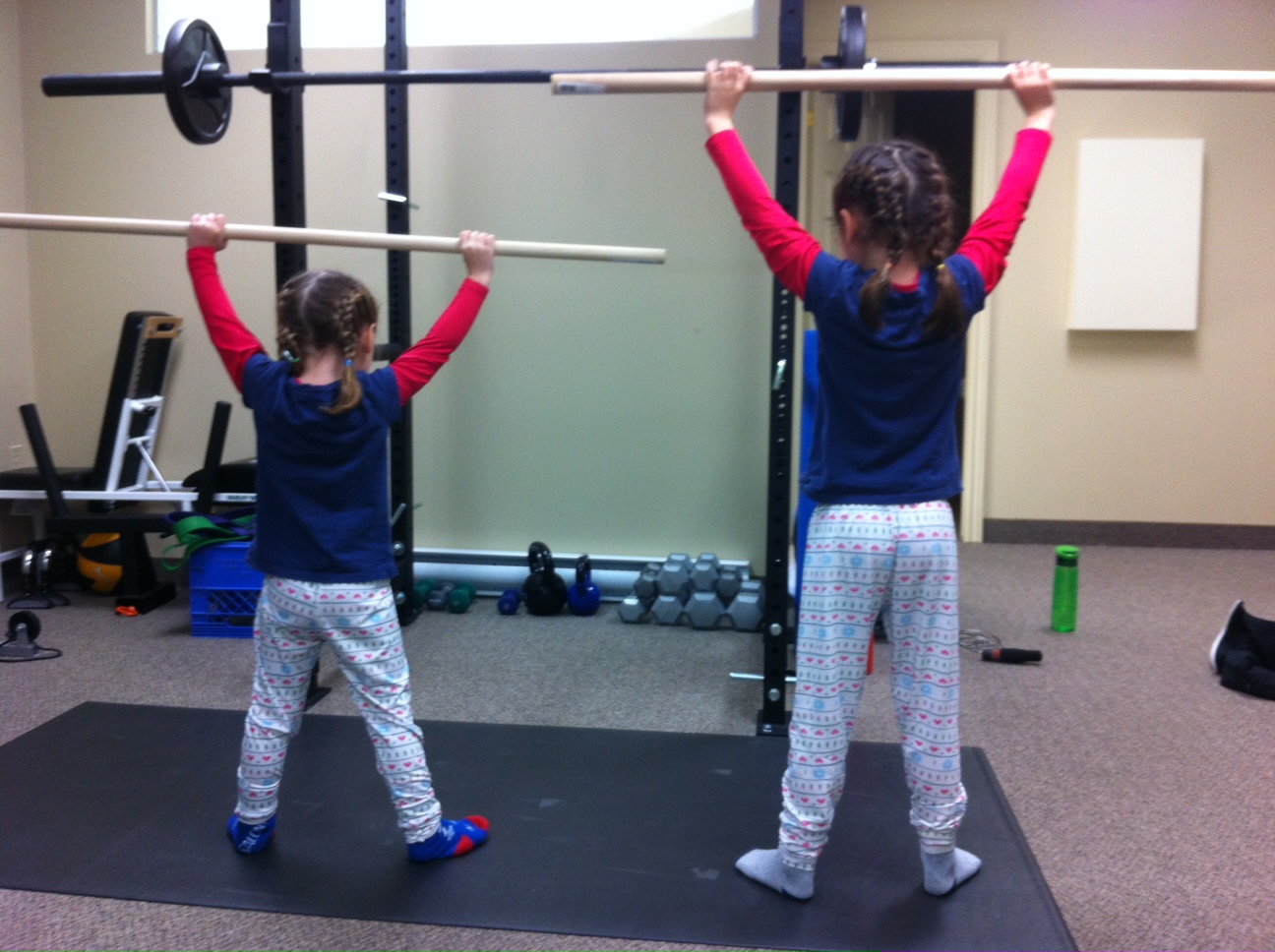 Want to improve your lifting technique so so you can handle increased loads and higher intensity without injuring yourself?
Interested in trying a new workout program? P90X, Insanity, Crossfit, Bootcamp etc... These programs all require a strong core, adequate flexibility and stable joints to perform properly.
Want to learn a new lift? Deadlift, back squat, overhead squat, power clean, snatch etc... Want to practice your strict pull-up, kipping pull-up, dip, bench press?
Jeff Straughan is a licensed physiotherapist with an in-depth knowledge of power lifting and strength training. Learn from someone who has the training, education and skills to properly assess and correct muscle imbalances to improve your lifting skills. Many of the movement disorders and faults cannot be learned from a weekend course but through repetition of the skill, observing movement faults and understanding why they are occurring. Prior to becoming a physiotherapist, Jeff obtained his degree in Kinesiology and worked as a strength and conditioning specialist certified through the National Strength and Conditioning Association .
The Core Physiotherapy Clinic is the only physiotherapy clinic in London set up to teach and practice the Crossfit core lifts and movements and most Olympic style lifting skills.
All sessions are in a 1 on 1 setting with a licensed physiotherapist and could be covered under your extended healthcare plan. Small groups and couples can book a session at a reduced rate.
Pricing: 1 hour session - $75
Follow-up sessions/practice - $45
Power rack with 245 lbs of Olympic weights. Kettlebells, medicine balls, bands, free weights.
Everything you need to learn proper form and practice your skills.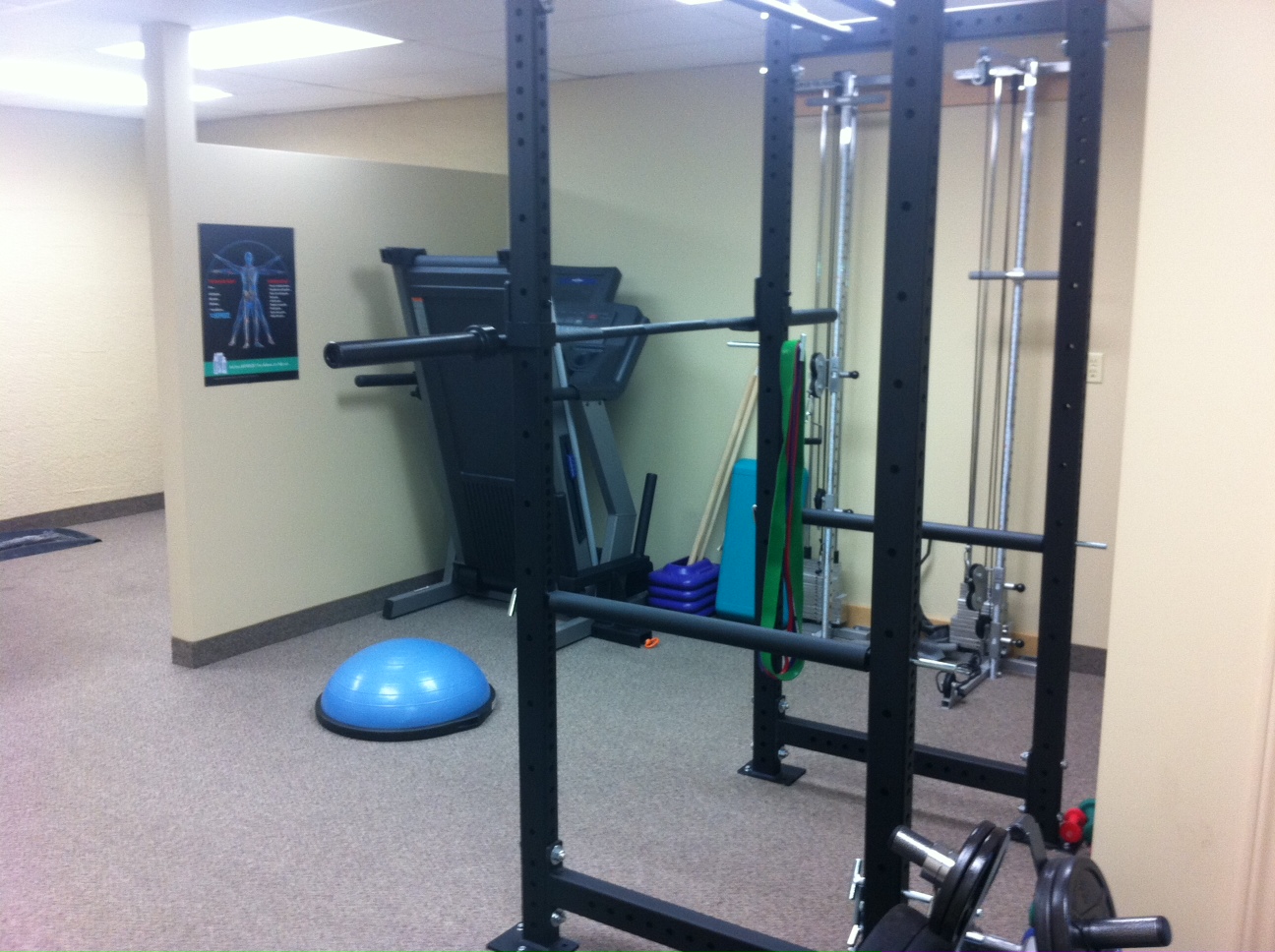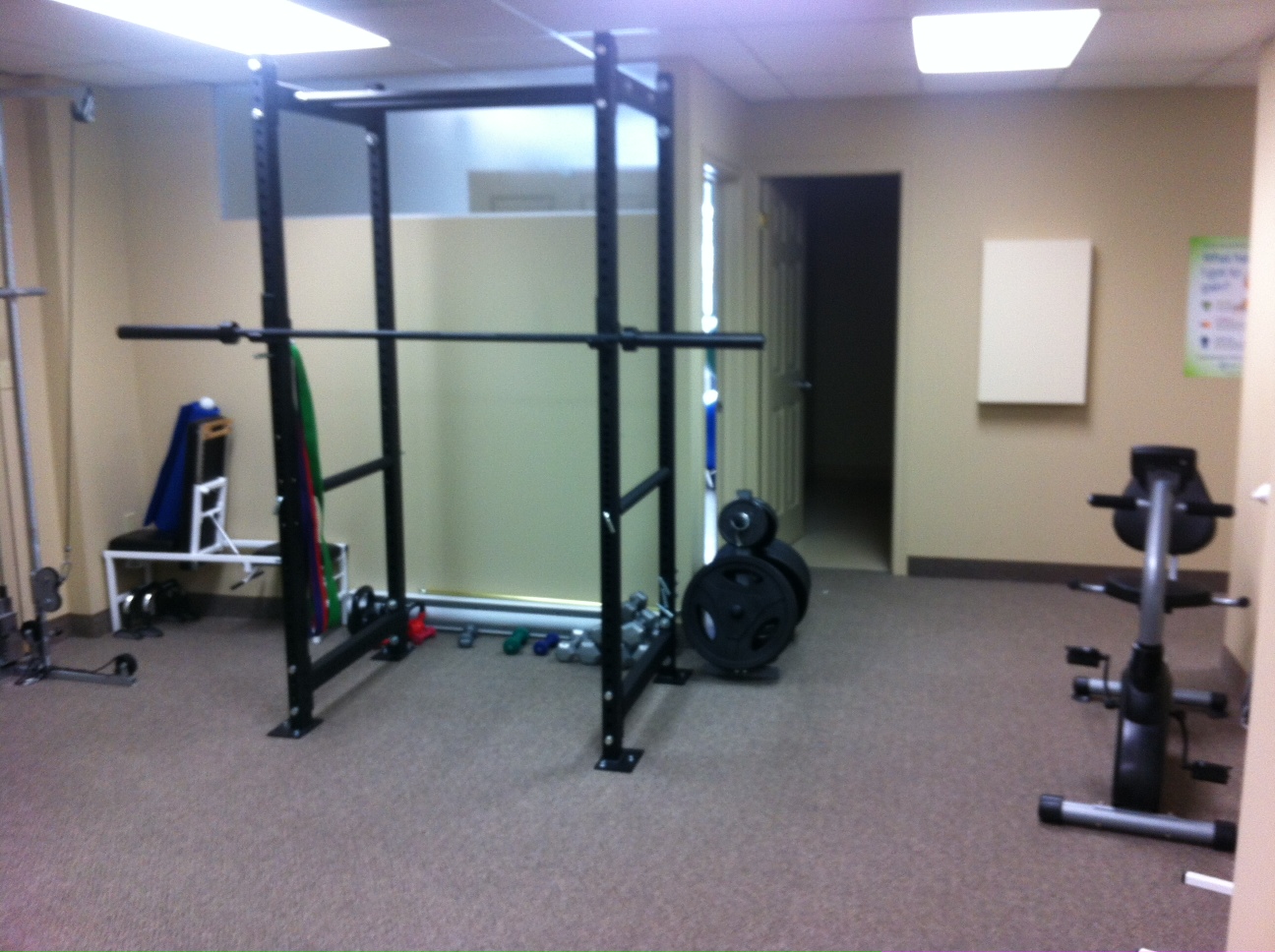 Glut-Ham Bench. Great for improving posterior kinetic chain and increasing core strength.